We will have some virtual and in person watch parties at The Black Sheep (1400 S. Foothill, Salt Lake City, UT 84108) this season. Zoom with Aggies from Utah, LA, Delaware Valley and New England. Masks and social distancing required for all in person events.
Next Football Watch: November 7 5:30 pm kickoff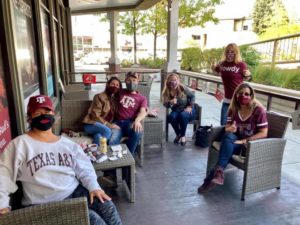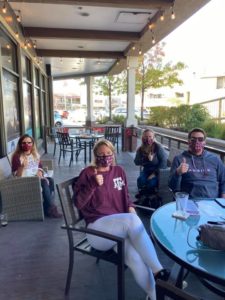 Join our Facebook Group for information about upcoming virtual events and to interact with other Utah Aggies!
https://www.facebook.com/groups/78461414994/